The Beaucatcher Salon – a place for hair, art, music and maybe you…
Beaucatcher began properly in 2004, with a determination to be a salon where local people could come to have their hair done and their daily life enriched. Disinterested in ordinary hair salon conventions and media-pushed ideas of beauty, Maryna Fontenoy wanted to do people's hair, and also give them a place to be for a small space of time in comfort and ease. A bit of a lofty goal perhaps, but spending most of one's waking hours at work needs to  be an enjoyable way of life for the person doing it as well as the customers who visit.
Maryna harked back to main street barber shops of old which were the information hubs of small towns, where locals convened not just for maintenance of their outward physical presentation, but also to be able to discover their locale, the artistic endeavours of their own neighbours and to take part in their own local community. Over the last thirteen years this notion has developed so that now Beaucatcher is just such a place; down to earth enough to know and keep the secrets and to share and encourage participation in our own little land of Stoke Newington.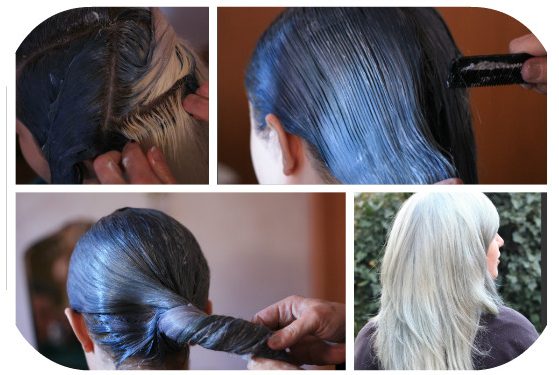 Meanwhile, Beaucatcher also does some of the most beautiful hair in the world, striving to work with whatever assets an individual brings us so that each person can walk back out into the mean streets of Hackney feeling their best has been put forward.  We do not agree with everyone or everything. We have an amazing family of super international hair stylists, colourists, make up artists and assistants  to look after our ever-expanding clientèle of all types and all ages of people.
Beaucatcher stylists are encouraged to be themselves and use their own heads.  As a company, we do not enforce a corporate idea of "seasonal looks" or off the shelf style.  There is no production line thought pattern in our ethos.  We do bespoke hair, meaning that each stylist gets to know each of their clients in order to decide together what hair will look and work best for the individual. Relationships develop and changes evolve naturally.
Included in our ethos is the idea that all employees are paid fairly, the environment is duly respected and everyone has a star inside them.  We conduct our affairs as locally as possible, interacting with local businesses, artisans, charities and service providers.  We encourage our clients to do the same with an unrivalled systematic word of mouth approach to everything.  We share our salon wall space with local artists and our media spaces are used to promote local music and events that might otherwise not be known because of the modern expense of information.
Beaucatcher is not perfect and does not expect you to be either, but we do endeavour to be open-minded, to learn and to teach and to give you a nice place to hang out when the world is not your type of oyster and you need a great hair-do to help you feel better.