Beaucatcher believes in making the most of what you have — including grey hair! So many people reach for a colour box off the shelf when the pesky silver hair starts to emerge, but there are better alternatives for using grey hair to enhance your look.  All-over colouring is an option, but can make one feel enslaved to constant and often damaging processing which is boring and can have an ageing effect on the appearance.  All of our stylists can advise you on alternative ways to integrate and use the natural highlights of grey, white and silver hair to keep you on trend with healthy, beautiful hair.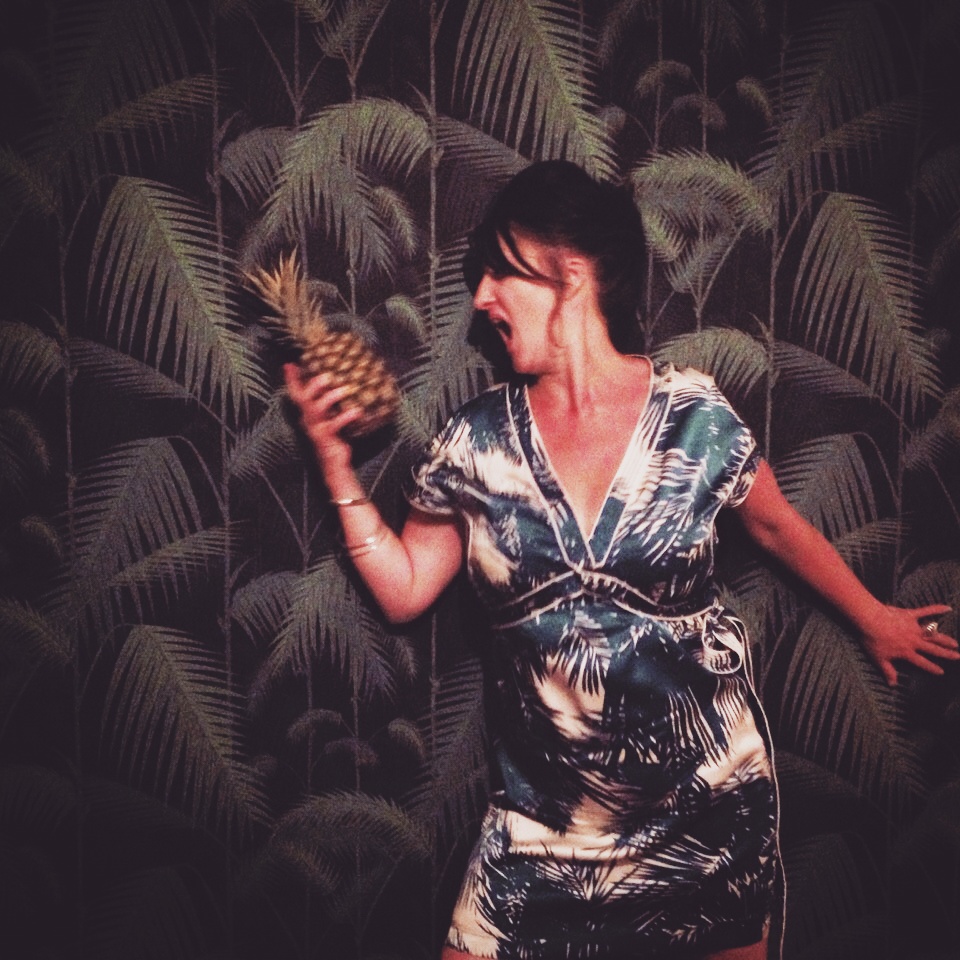 One of Beaucatcher's top senior stylists, Maggie, has put a lot of time and effort into creative grey chic.  Starting from the Beaucatcher Salon!Salon! nights, Maggie developed a mini seminar-type presentation called "Embrace – 50 Ways To Deal With Grey",  which has proven to be very popular with all ages of women hoping to use grey hair tactics to their advantage. Using modern pastels, supernatural blending techniques and the most glamorous of blondes, there is a way for any one of us to let grey hair be part of the picture, not part of a problem.  Even those who haven't yet "earned" their grey hair are coming in for premature silvering of their tresses, enhanced with anything from amethyst to duck-egg blues.
Watch for news of Salon!Salon! on our Facebook, Twitter and Instagram pages.  Feel free to call into the salon and have your own personal consultation on how best to Embrace the Grey!
Check out the gallery of Maggie's work on Grey Embrace below: